It's true: running a small-scale business in the Democratic Republic of Congo (DRC) can be challenging. Ever-changing rules and regulations, unforeseen logistic limitations, finding knowledgeable people, you name it.
But, it's also true that there are several incentives to encourage investments in the country as diversifying its economy is a top priority. 
With the right help, you can run a lucrative business in DRC without any stress or struggle.
Whether you run a small start-up, or a large and established business, manage your business with us today.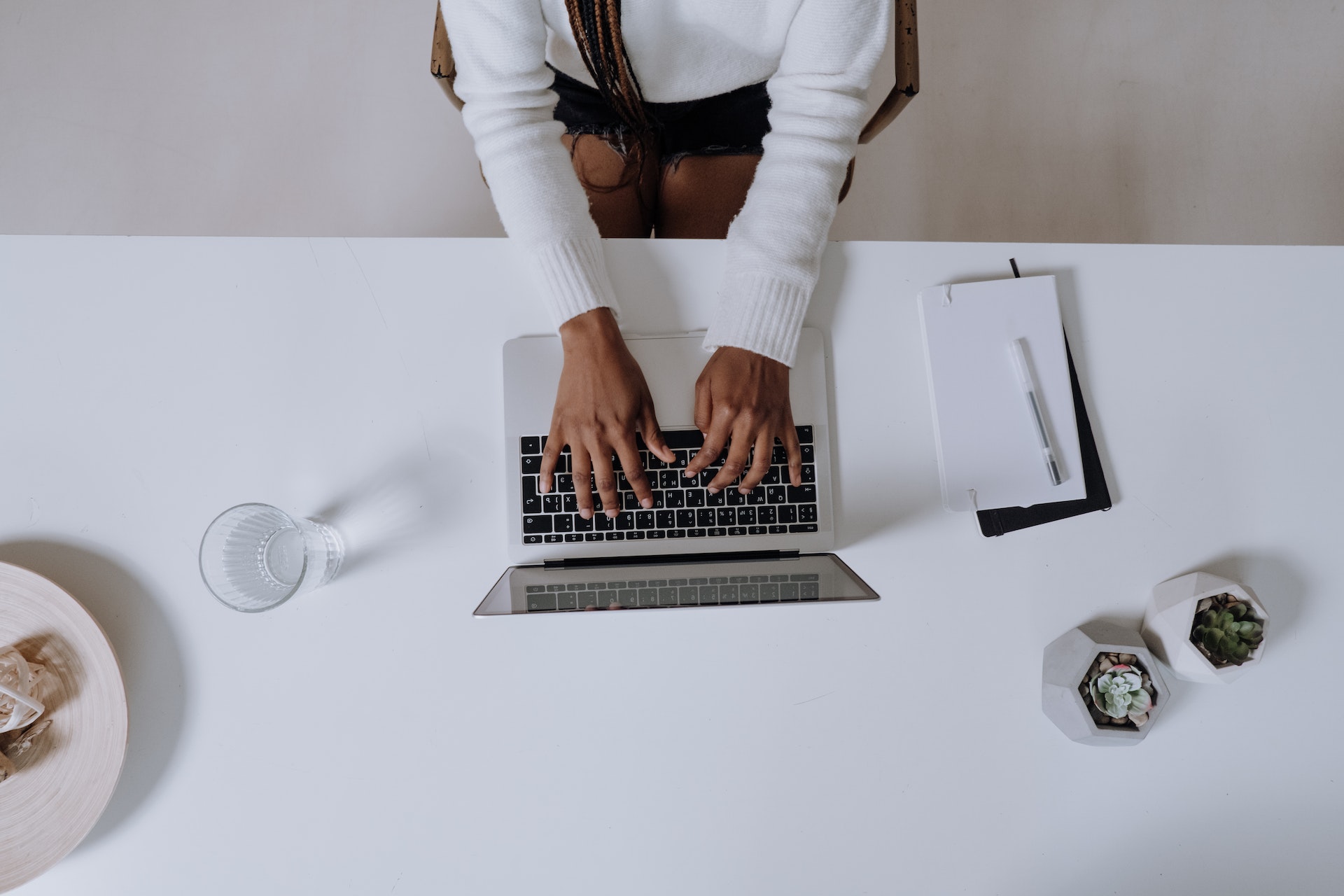 KOBO Agency is a reputable business consultancy and supervision firm based in London, with                 in-country offices at in Kinshasa. We assist small and larger enterprises from all industries to operate successfully in the Congo. Having mastered the ins and outs of doing business in the region, we've established structures in the right places to ease the burden of running a small-scale company locally.
We use a super-personalized approach to tailor our services to the growing needs of your specific business and the overall demand of the market your business seeks to serve. 
Our skilled team consists of professionals with hands-on experience in different sectors. 
You'll work together with trusted experts in your industry to assess your business's needs and the challenges of the local market.
We serve the Congolese community of local business owners who live in the UK and abroad. To help your business succeed back home, we have:
 Experts on the ground to help oversee its operations and ensure everything works smoothly. 

Trusted professionals who understand the country's market trends to help you identify new business opportunities and find innovative ways to venture into new markets. 

Efficient systems to help you overcome various administrative challenges. 
Your business in
safe hands
We've helped dozens of businesses in diverse industries to scale their operations and generate more revenue. Some include food retail, housing and construction, farm and fishery, local hotels, restaurants, hand-made products. 
Performing market analysis for a small fruit-growing farm. Our agri-business team identified a new business opportunity in the local fruit jam processing industry. They created and implemented a strategic roadmap, helping the business expand and serve the ready market for locally made fruit jam.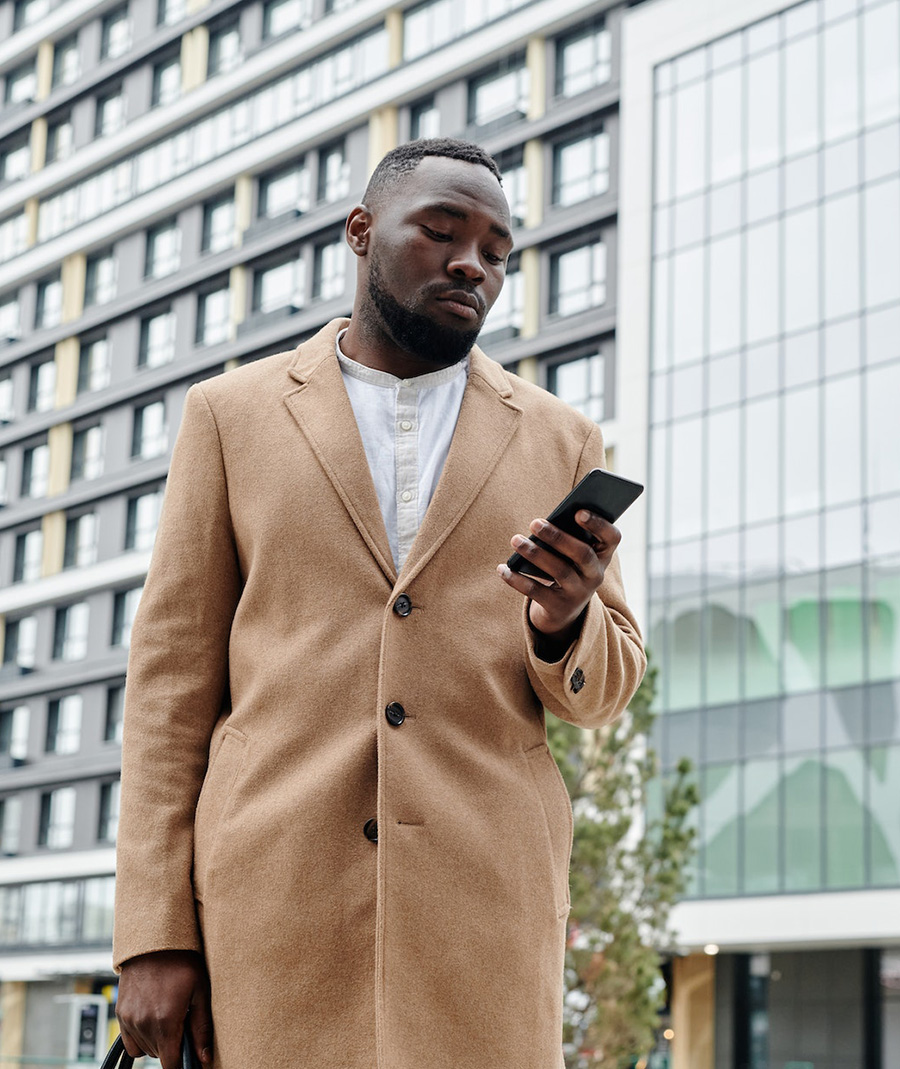 Developing and implementing a growth strategy for a local retail shop. It required sourcing for more personnel to improve service delivery and facilitate its expansion. Our HR and social enterprise team worked together to create job opportunities for the local community, recruiting qualified residents for various roles. With our assistance, the business continues to generate profit while more locals access necessities affordably.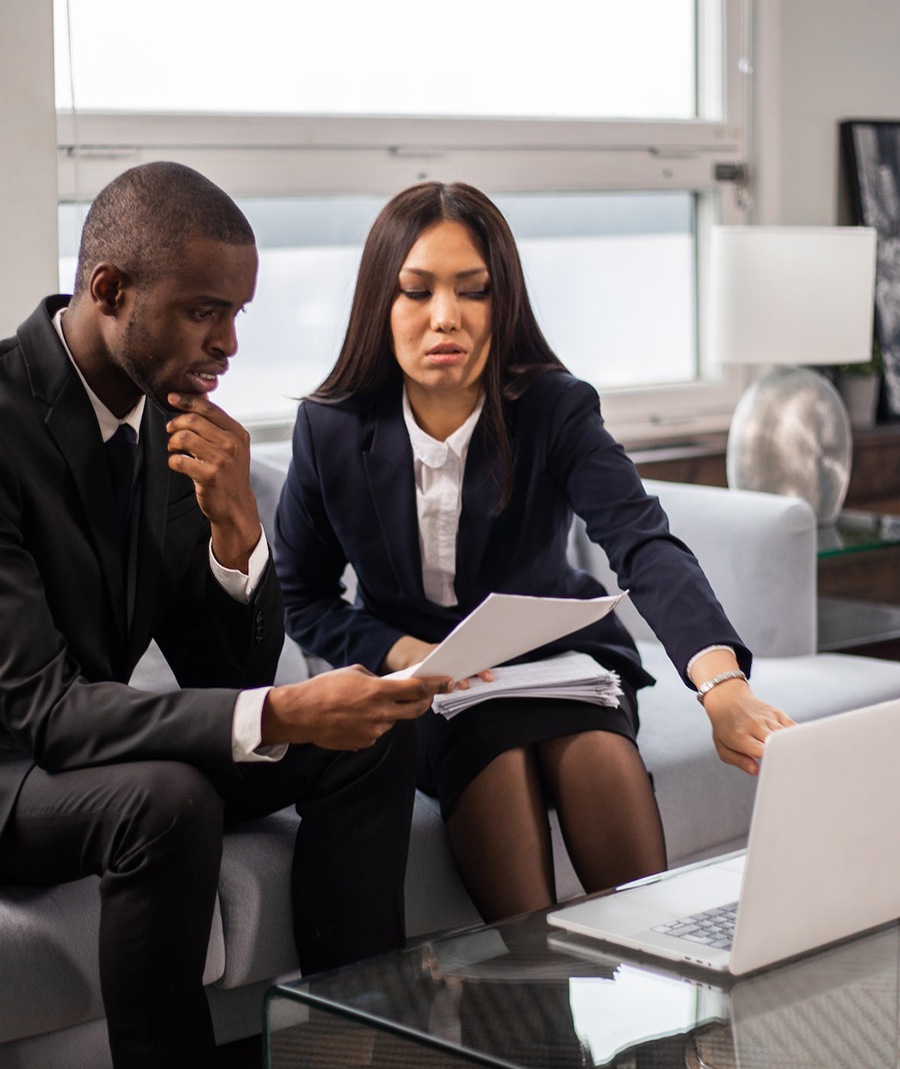 Conducting product analysis and development for ingredients processing business. We helped the company to introduce a new product into the market successfully. It increased its revenue-generating activities.
International House
10 Beaufort Court
Admirals Ways
Canary Wharf
Galerie Efra
42 Av. Victoire
Kalamu / Kinshasa
Democratic Republic of Congo
Landline No:
+44 20 3839 7000
Mobile WhatsApp No.
+44 7417 588363