Imagine having professionals you can trust running your local business in the DRC…
…All while offering customized solutions for your company's performance, logistics, and marketing challenges. What would that do for you and your business?
Our unique blend of experts from different industries is key to the high-quality business advisory and hands-on management services we offer.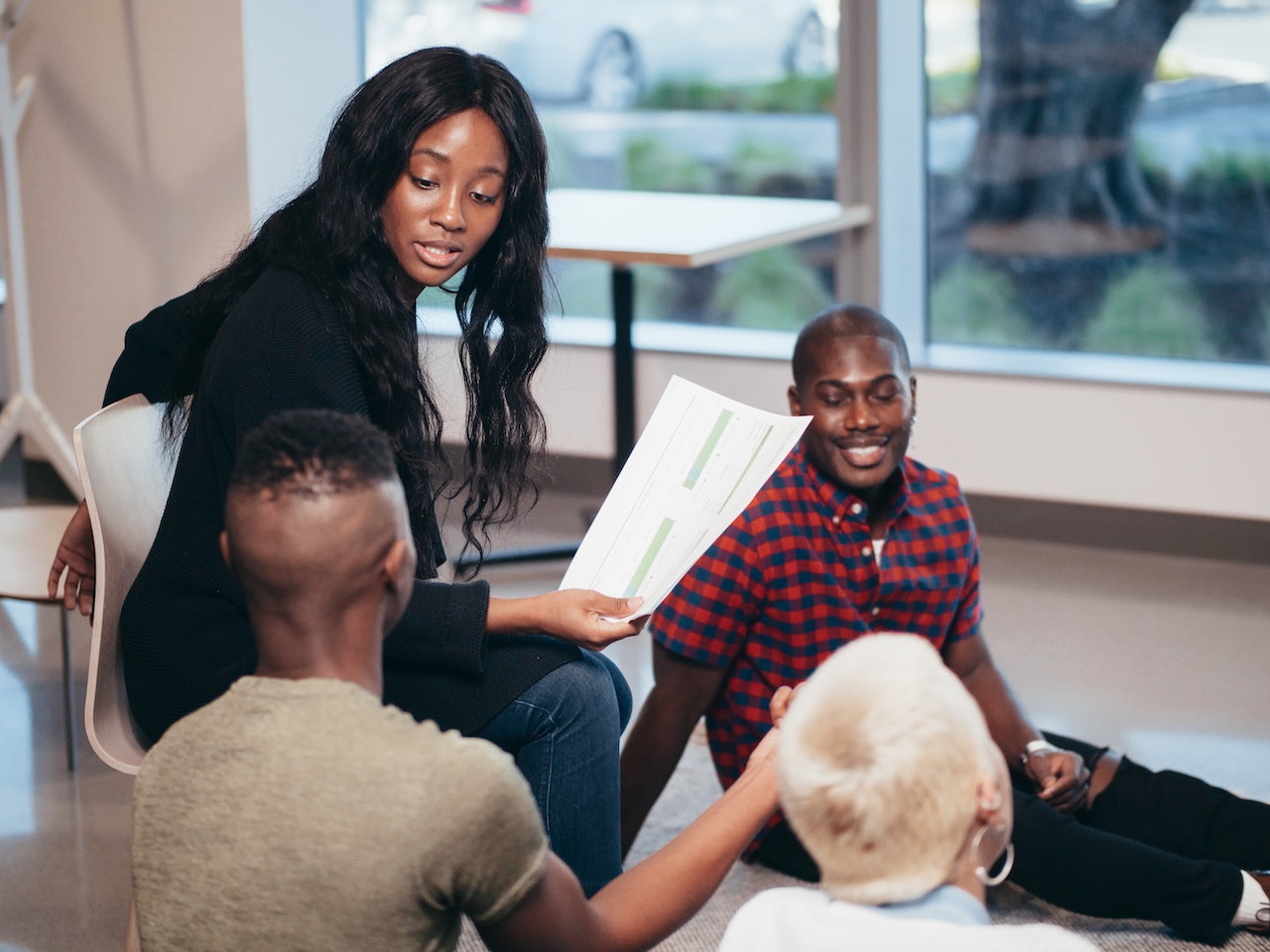 We bring industry-specific expertise to your local business to help you identify new business opportunities with innovation, expand into new markets with minimum risk and generate more revenue for your business by:
We understand the Congo's human resource dynamics and help you enlist the right talent to run your business profitably. 
Our recruitment process focuses on hiring and retaining the right balance of local community members and expatriates for your business to flourish. 
This way, we fulfill our mission to provide job opportunities for the local community while helping you comply with the country's employment laws on hiring expatriates versus nationals.
Our recruitment process is also in-line with your business's HR needs and guided by your business model to improve service delivery for your target clients. 
We review the performance of all employees periodically and provide ongoing training, ensuring they remain competitive as the market grows and changes.
We help you identify your strengths as a local brand, so you can maximize them, thus, expanding your business's reach within the region. 
Our well-trained operations specialists improve the quality of your business's day-to-day processes.
They evaluate your business's activities regularly and work together with our strategists to establish the best ways your company can keep producing high-quality results at a reduced cost.
Using our efficient information systems and inventory management software, KOBO Agency's operations team maintains quality control for your business to optimize production, helping you achieve better results.
We are keen to help you maintain the financial health of your business for you to remain in operation within the country and make more profit. 
The DRC's current laws governing business owners and their companies often change without sufficient notice.
Thus, most businesses channel significant resources towards complying with the law instead of focusing on growth and profit generation.  
However, we are well-positioned and connected to ensure you are always in compliance with the national and local regulations to eliminate any risk of closure and ensure your business stays profitable and scalable.
International House
10 Beaufort Court
Admirals Ways
Canary Wharf
Galerie Efra
42 Av. Victoire
Kalamu / Kinshasa
Democratic Republic of Congo
Landline No:
+44 20 3839 7000
Mobile WhatsApp No.
+44 7417 588363