We supervise your business operations and coordinate the efforts of your employees from different departments, so your company runs at maximum efficiency.
Through our hands-on management approach, we keep up with any changes in your business's day-to-day tasks while caring for your employees' well-being. 
"How you'll benefit from this service"
Organization-al change management
Human resources management 
Our regular assessment of your business's internal processes ensures all activities correspond to your company's strategy and overall vision. As a result, we identify gaps in your business journey and find effective ways to fill them. So you can achieve your goals.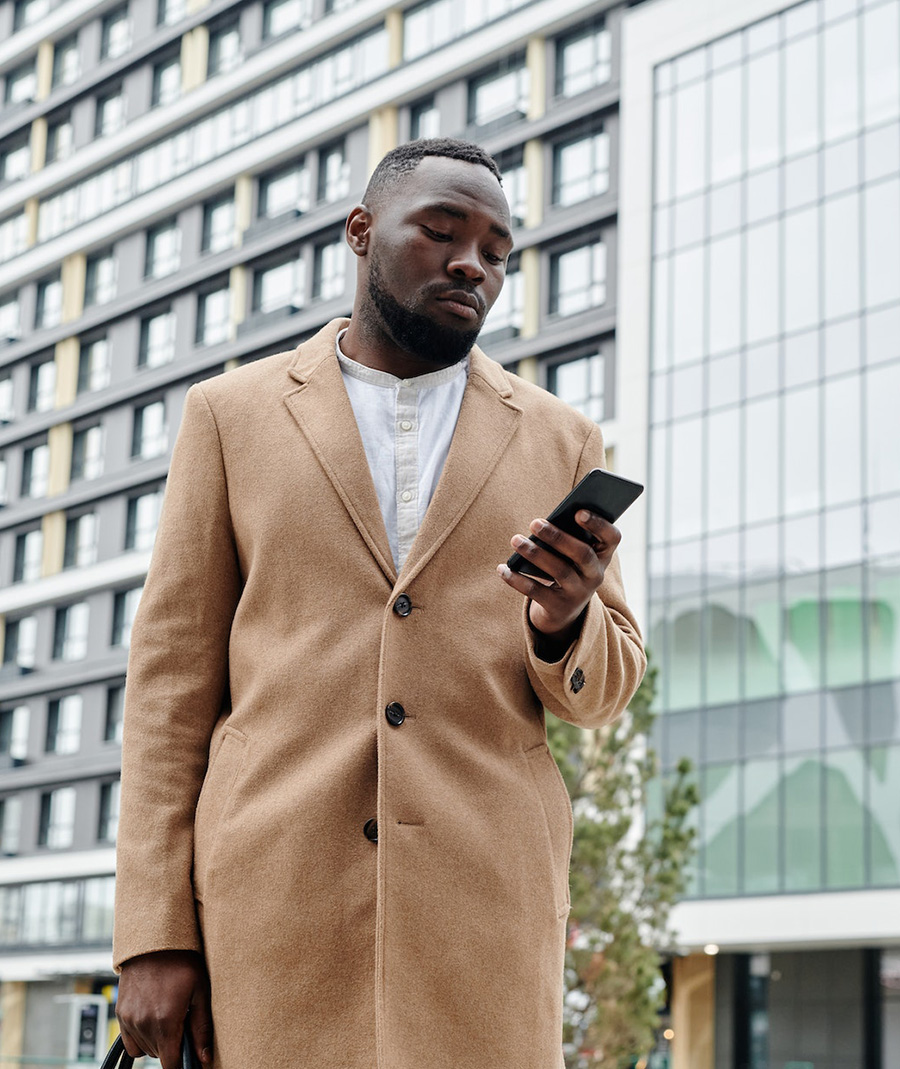 We help you initiate and implement transformational changes to your company in line with Congo's shifting business environment and growing market.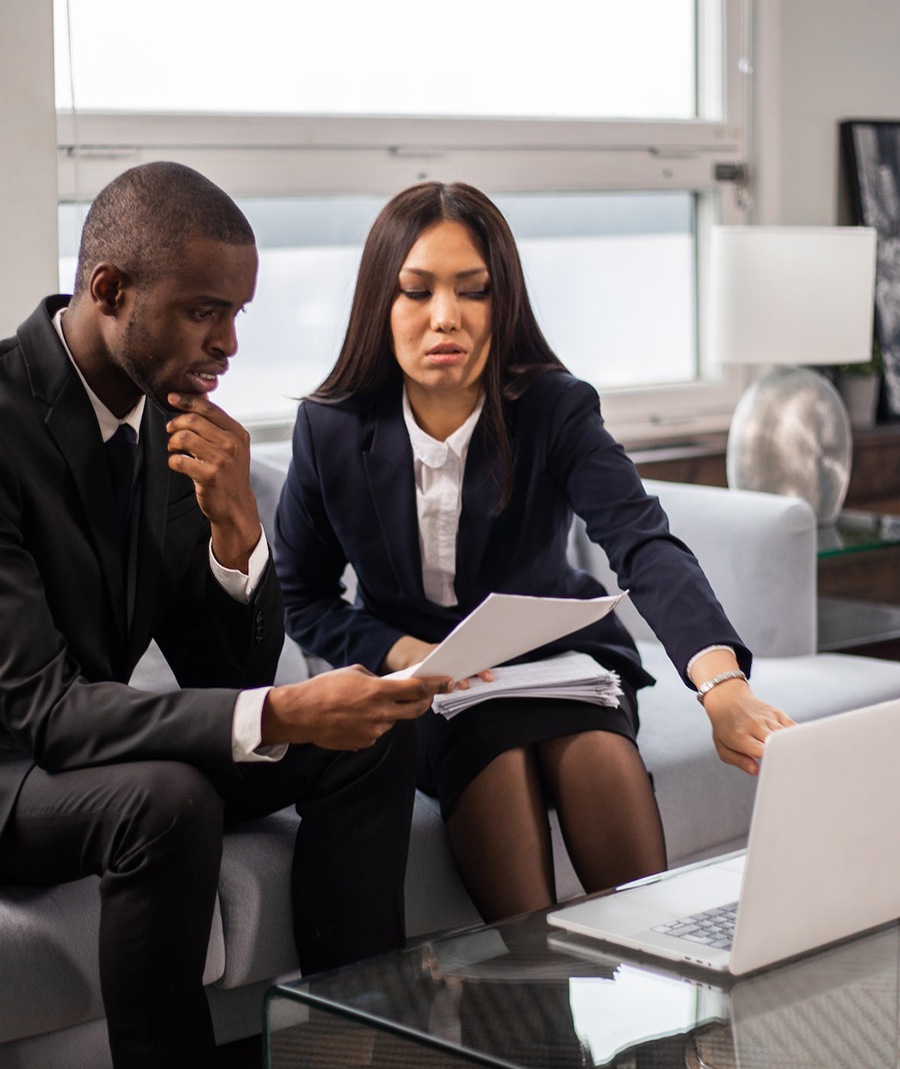 Our employee recruitment, retention and management processes help you build a dedicated team that understands your company's mission and works towards fulfilling it. 
To improve your team's performance and increase productivity, we conduct routine employee evaluations.We also offer advancement opportunities for all personnel through ongoing training to support their personal growth while enhancing job satisfaction.
International House
10 Beaufort Court
Admirals Ways
Canary Wharf
Galerie Efra
42 Av. Victoire
Kalamu / Kinshasa
Democratic Republic of Congo
Landline No:
+44 20 3839 7000
Mobile WhatsApp No.
+44 7417 588363