To help you remain in compliance with the country's laws and prevent disruptions that come with regular administration audits, we ensure all taxes, national insurance contributions, and union dues get paid in good time.
This service includes paying the following taxes: 
Corporate tax.

Property and rental income tax.

Withholding tax on interests, dividends, and royalties

Value-added tax (VAT). VAT applies to the supply of all products       

manufactured and services rendered within the DRC.

Income tax for all local employees and exceptional income tax for expatriate employees.
We also stay up to date with all the tax exemptions, incentives, and schemes designed to encourage investments in the country, so you can apply and benefit from them once we help your business meets all the requirements.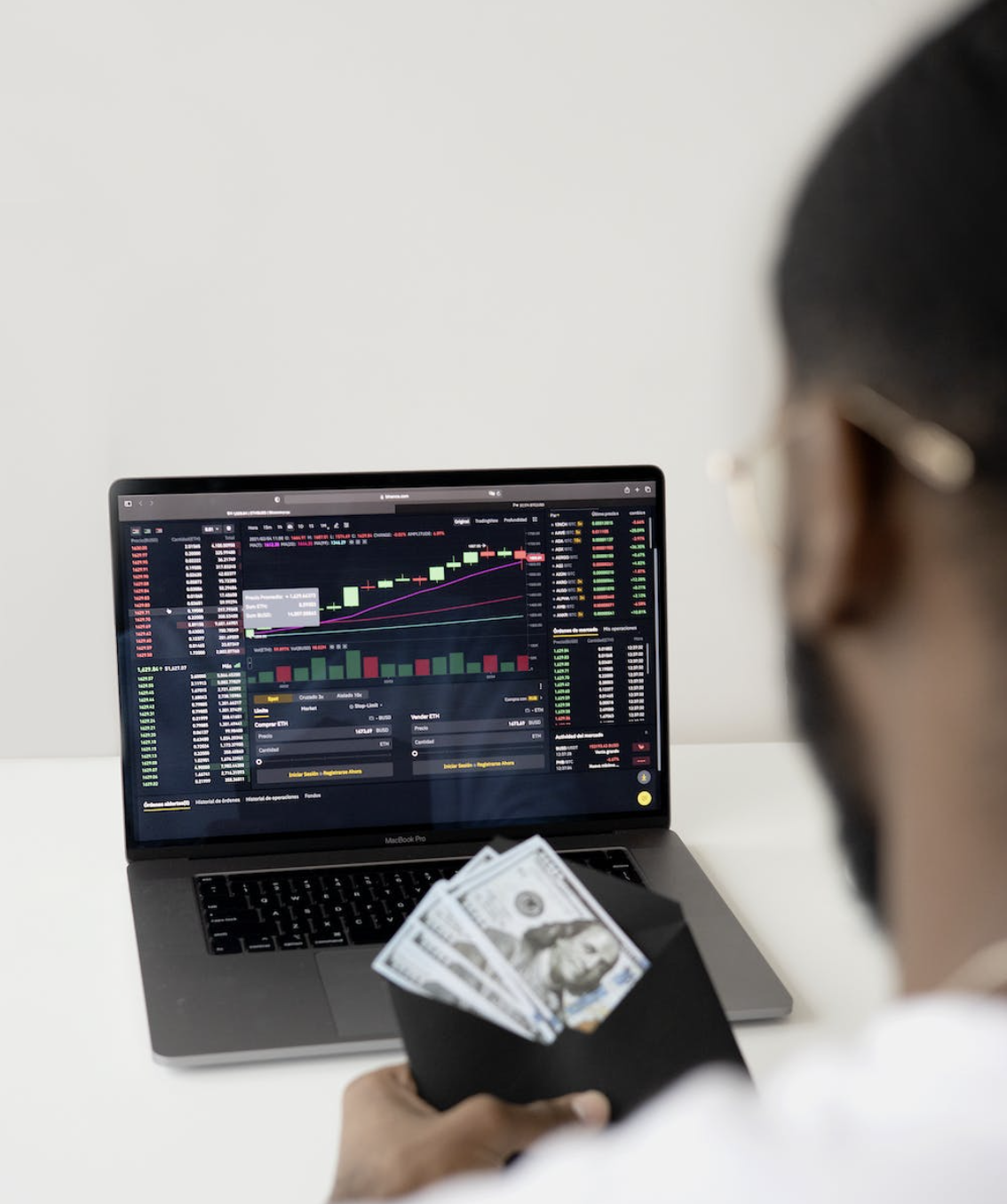 International House
10 Beaufort Court
Admirals Ways
Canary Wharf
Galerie Efra
42 Av. Victoire
Kalamu / Kinshasa
Democratic Republic of Congo
Landline No:
+44 20 3839 7000
Mobile WhatsApp No.
+44 7417 588363