Your Safety & Satisfaction is Our Top Priority
We are committed to providing high-quality, safe transport solutions that are flexible to the changing needs of your visit. We go beyond chauffeuring to offer additional support and complimentary necessities like bottled water, newspapers, umbrellas, and tissues, ensuring you are comfortable during your ride and throughout your stay. 


Would you like to extend your booking, make several stops during your journey, or require your driver to run errands for you? All you have to do is ask, and we will make the necessary adjustments to accommodate your requests and fulfill your needs. 
With KOBO Chauffeur, you not only have a chauffeur to take you from one place to another, but you also have a partner you can trust to make your stay easy-going, exciting, and memorable.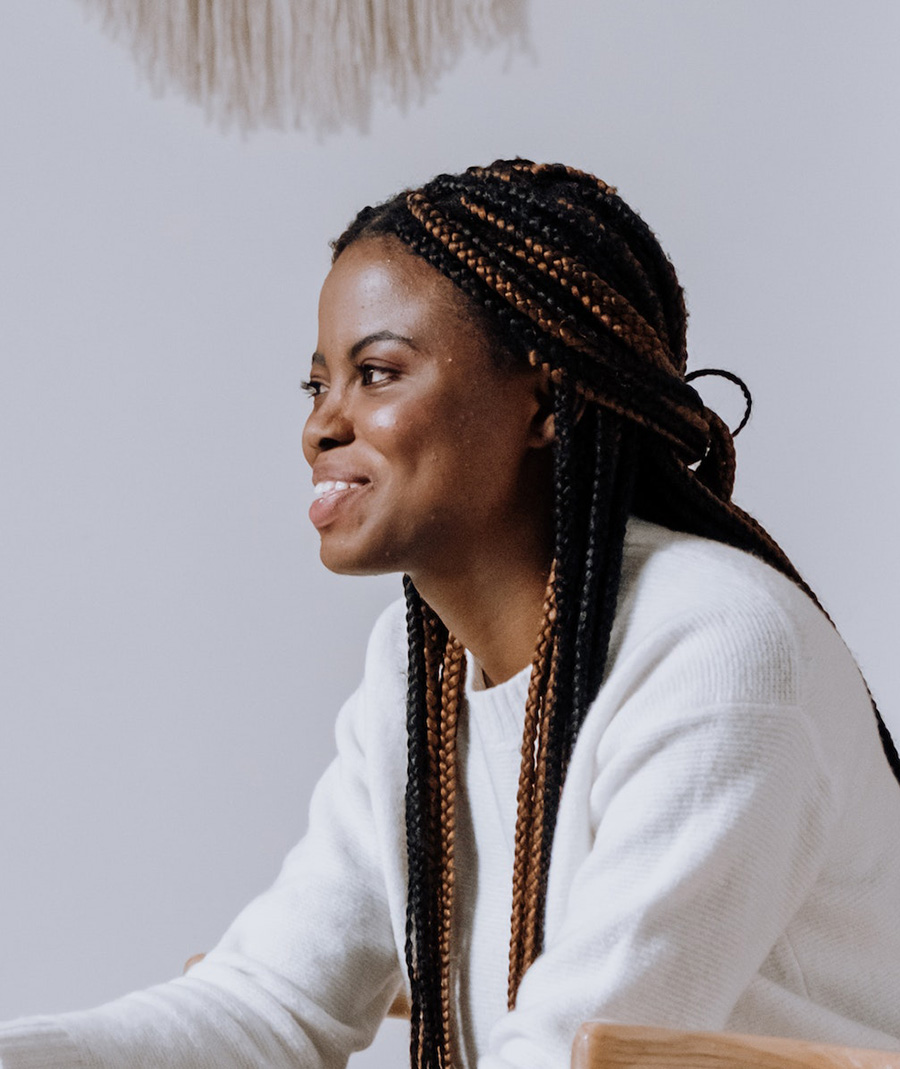 "KOBO Chauffeur's services are very reliable. Our driver George was always punctual and very patient with us throughout our stay. He also suggested and took us to great places to sightsee the Congo. It was like having a personal chauffeur and tour guide all in one. Truly an amazing experience."

Jane Cooper
Los Angeles, CA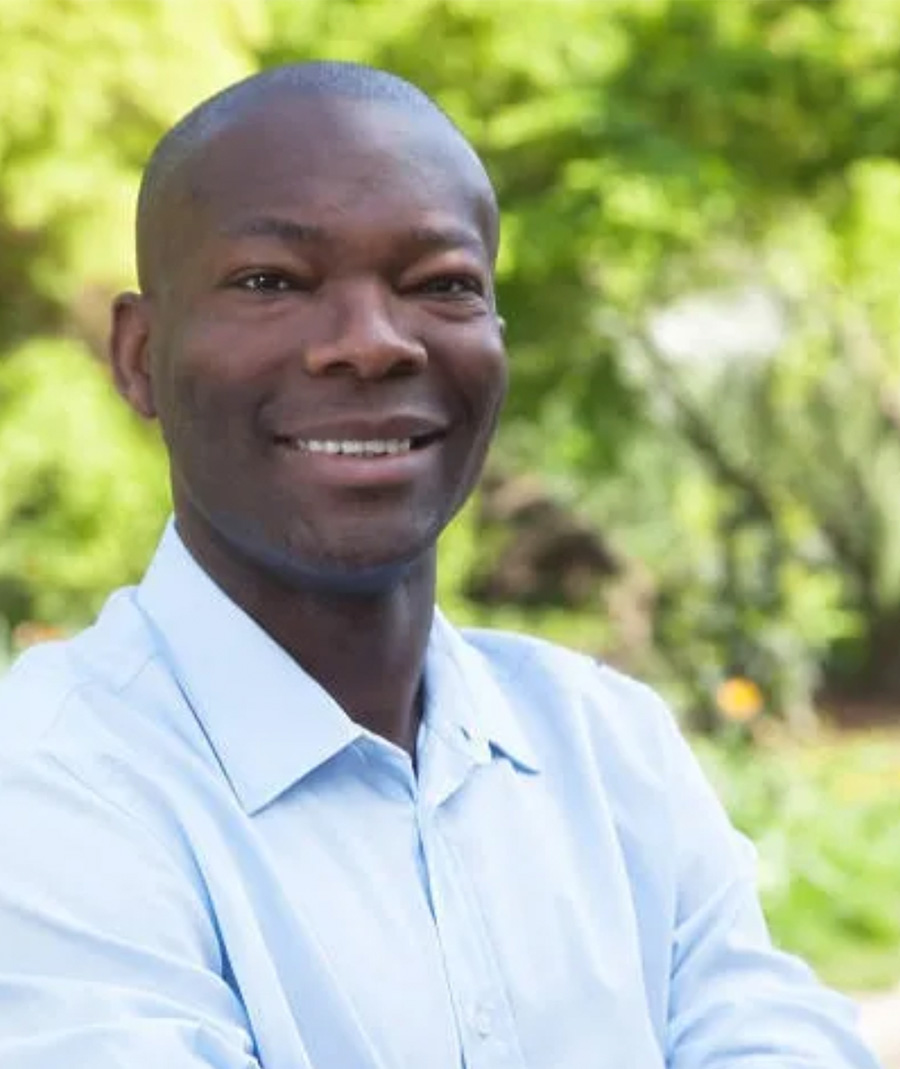 "My flight arrived 30 minutes early, and I was worried I'd get stranded at the airport. Imagine my joy when I found Jude, my driver, waiting to pick me up. KOBO Chauffeur keeps their word. I extended my booking to use their services for the rest of my 3-week business trip. Everything went smoothly. They exceeded my expectations and will always be my go-to transportation service." 
Ephraim Joseph
London, U.K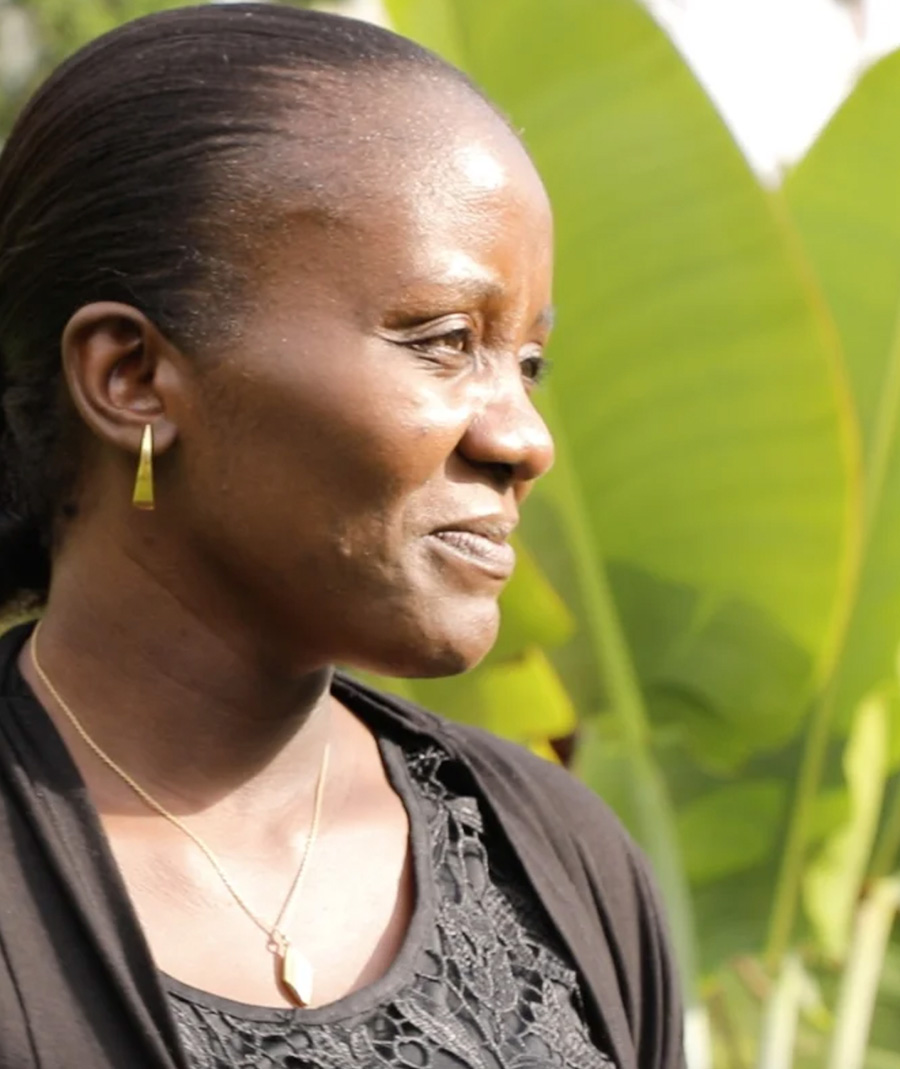 "I love how flexible they are. I caught a stomach bug and had to cancel my booking. The team at KOBO Chauffeur Department agreed to reschedule my trip for another day. When I got well my driver arrived on time and was very kind. I also love how cautious the driver was since it was during the rainy season, and the roads were slippery. I will certainly use them again."
 
Leslie Alexander
Buffalo, NJ
International House
10 Beaufort Court
Admirals Ways
Canary Wharf
Galerie Efra
42 Av. Victoire
Kalamu / Kinshasa
Democratic Republic of Congo
Landline No:
+44 20 3839 7000
Mobile WhatsApp No.
+44 7417 588363